2009-04-17
Prolonged Gratification Award: Savage
Continuing with my award tradition of Albums/CDs I never tire of, here is my favorite Eurythmics Album:
Savage
. An electronic feminist break-up-fest concept album (see the
video album version
), which manages to end on a bright note (see "Brand New Day" below). I still don't understand why "Beethoven (I Love to Listen To)" works so well---especially at high volume like I always listen it to.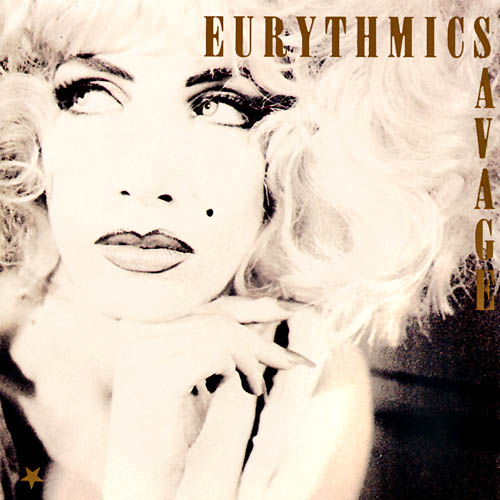 Eurythmics - Beethoven (I Love To Listen To)
Eurythmics - Savage
Eurythmics - Brand New Day
Labels: Music